Nallely Ramirez's Welcome Letter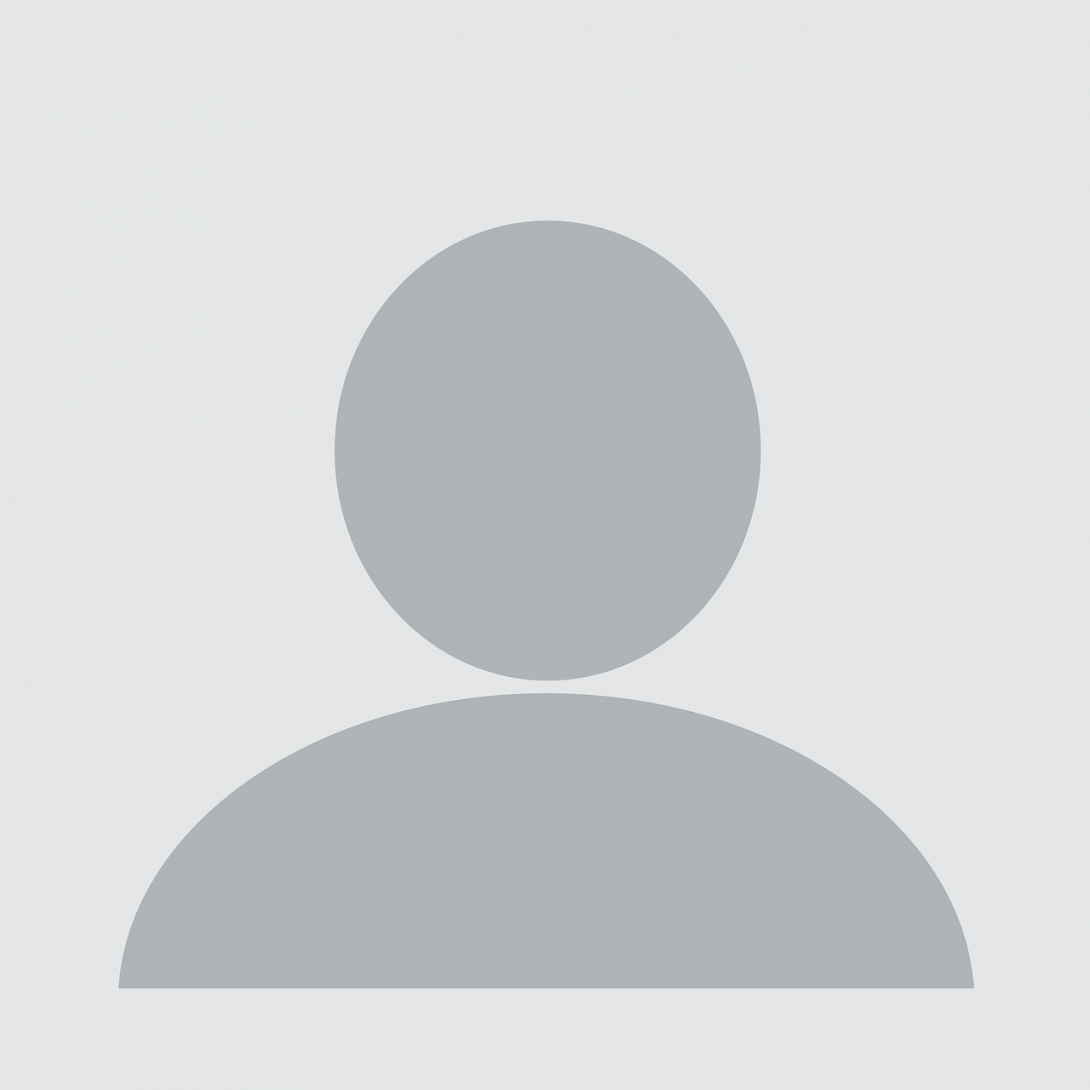 Welcome to the UIC Honors College!
Congratulations on your admission to the Honors College. It is something to be proud of! I am Nallely Ramirez, an Honors College student here at UIC and I wanted to introduce you to one of my favorite aspects of being a part of the Honors College. Although I am only a second-year student, I can confidently say that my experience in the Honors College has been worthwhile!
When I joined the Honors College, I was unaware the decision would positively impact not only my academic life but also my social and extracurricular life. In the Honors College, I am surrounded by people in both my classes and organizations that share that similar drive and ambitions as I do. I also begin to recognize a lot more people due to the fact we have the chance to take smaller-sized classes as well as have the opportunity to attend Honors College events. These opportunities allowed me to collaborate and develop closer relationships with my peers and professors, something that is difficult to do especially as a first-year student with large lecture classes.
For me, Honors classes and seminars have also allowed me to branch out of my major and develop separate interests. While I am a Biology major on the pre-medicine track, I took two Honors classes on topics such as Feminism in the Middle East and Environmental Sustainability. These classes really allowed me to get to know my professors who are passionate about what they are teaching and who gave me specific guidance and feedback on the course material. Although it has nothing to do with my major, my Honors Core course on feminism led me to take an Honors Seminar on feminism.
My Honors Seminar which focused on the history of feminism in Chicago has probably been one of my favorite classes I have taken so far in my two years at UIC. Because of my final project in the course, I got the chance to interview Judith Arcana, an activist in Chicago who has been very impactful in the lives of a lot of women. It was an inspiring class and I enjoyed taking the class despite it being remote as it was driven by class discussions rather than depending on heavy lectures.
There are many more Honors Classes and Seminar options covering a range of interests! Not only do you develop knowledge about things outside your own major but they also cover general education requirements, an additional perk. You can check out the offerings for next semester here.
These classes are opportunities that help make UIC, a large university, feel smaller and not as intimidating. There are many other aspects of the Honors College that are beneficial such as being assigned an honors advisor and a faculty fellow, the Honors Announcements, more scholarship opportunities, and the list goes on. Yet my favorite remains the community you quickly become a part of through the smaller classes.
You may be feeling a overwhelmed with all the resources the Honors College provides and you have many questions. Please make sure to reach out to any Honors Ambassador like myself, or Honors Advisors who are willing to help. Connect with us on the Honors Ambassadors page here.
Best of luck!
Nallely Ramirez
2nd Year Biology Major
Honors Ambassador