Salaam Khater's Welcome Letter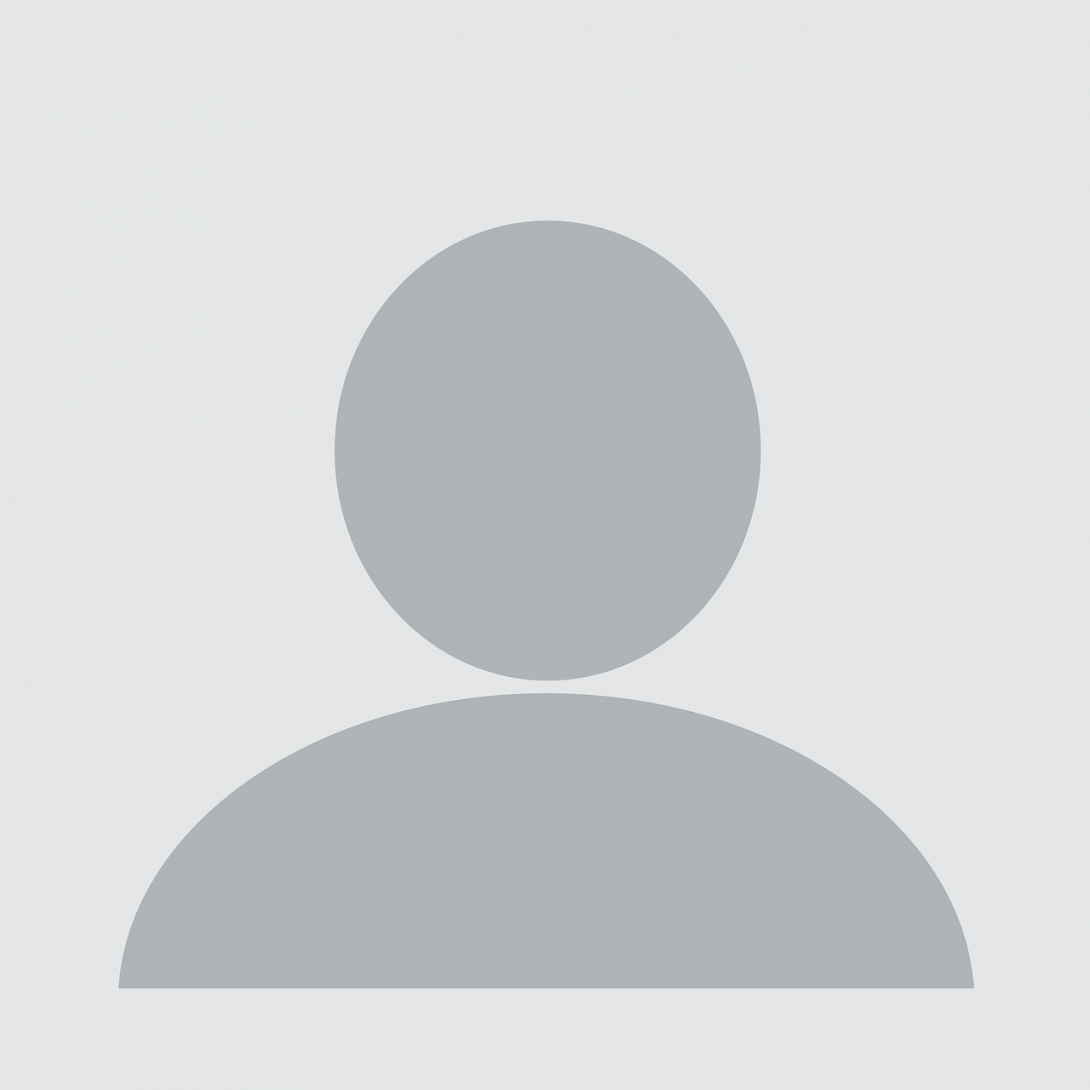 Congratulations and welcome to the Honors College!
I am a sophomore double majoring in Biological Sciences and Psychology on the pre-pharmacy track and I plan to graduate in May 2023. As part of the Honors College, my experience has been more meaningful and impacted than I thought it would have ever been. For that, I owe it to the Honors College community. From the start of my college career, the Honors College has made the transition the easiest by far. The friendly faces I encountered at every corner and the friendships I made starting at orientation continue to push me to succeed every day and have gotten me to where I am today.
Being an Honors College student is not just about the academic challenge and/or the name you get to put on your resume. It is about being part of this community that pushes each other to succeed. You make friends that share the same interests, goals, ambitions, and motivation to keep you moving forward. The staff and faculty are always there to assist you and guide you so that your college path is the best fit for your needs. Furthermore, the welcoming environment continuously reminds you of your purpose here at UIC. As an Honors College student, there are many opportunities to connect and get to know each other. First, I joined an organization, the Honors College Advisory Board (HCAB) in my first semester. There, I met many new people and established friendships that will last me a lifetime. Through that student organization, I was able to connect with other students, get to know the Honors College staff, and do some skill building and development. Furthermore, this organization opened my eyes to different kinds of people that are a part of the Honors College of whom I was not aware. I got to learn about people of different ethnicities, races, stories, journeys, etc. all from the start just by putting myself out there. This diverse population that the Honors College community consists of is what makes it so enriching to my education and extracurricular experiences.
Secondly, the staff and faculty play an important role within our community as they are the hand in guiding our journeys. I have yet to find staff and faculty like the Honors College that go above and beyond for the sake of your education. In fact, my honors core course professor was the most influential person that I continue to stay in touch with her because she connected with her students beyond a classroom setting. Besides education, they care about our well-being which we undergraduates sometimes forget is essential also. This is what makes the Honors College community special. Not only do you have phenomenal educators, but you have a second family here on campus for you.
To conclude, being part of the Honors College is like being part of a college family. We are all here to guide, learn and support one another. I am proud to be a part of this community that cares for one another and does not stop growing to better fit the needs of the students. I am grateful for the students who are now my friends and the staff/faculty who continue to give me endless advice as I move forward in this journey of mine. I can't wait to see you a part of this loving community and the stories you'll bring to the table next semester. If you want to start connecting with the community, why not start with us, the Honors Ambassadors! We are definitely here to help. Connect with us on the Honors Ambassadors page here.