Honors Student awarded the Goldwater Scholarship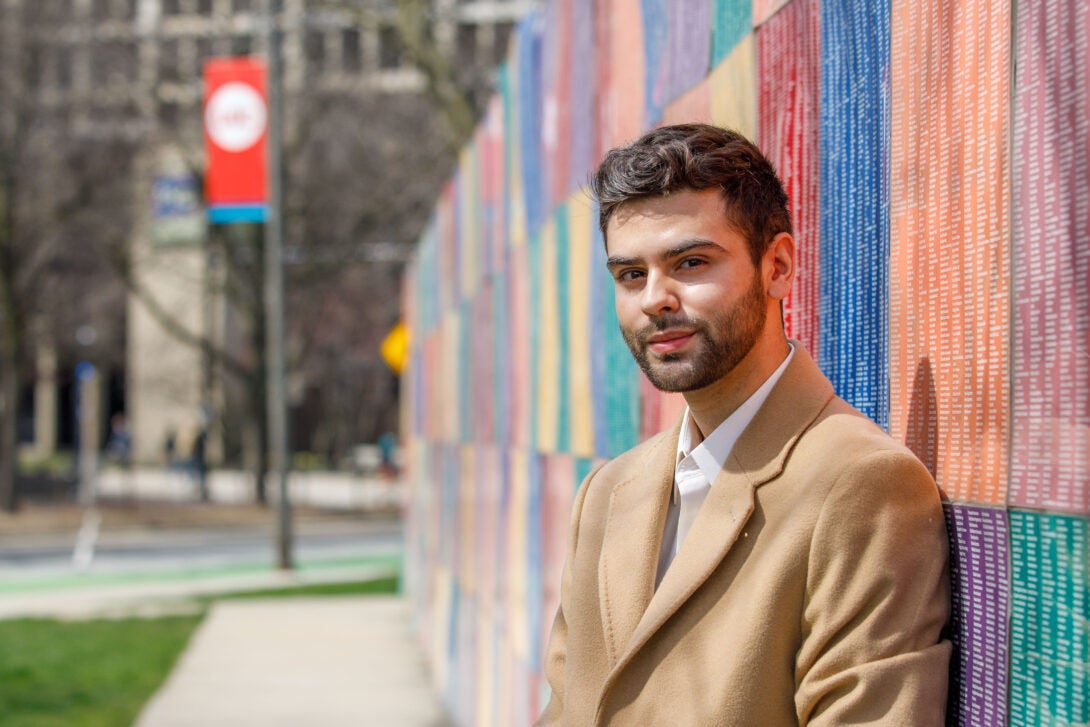 Via UIC Today:
UIC and Honors College student Keshav Gandhi, as been named Goldwater scholar. As a member of UIC's Honors College and the Guaranteed Professional Program Admissions Medical Scholars Program, Gandhi is pursuing biological sciences and statistics degrees in the College of Liberal Arts and Sciences and a minor in computer science through the College of Engineering.
"It's an interesting place to be — especially at a point where artificial intelligence and computational genomics are burgeoning fields with applications in oncology," said Gandhi, from Champaign, Illinois. "I wanted to be part of a field that could apply technology to medicine. And I feel like research is the avenue that has helped me gain that experience."
—
Read full article here.