About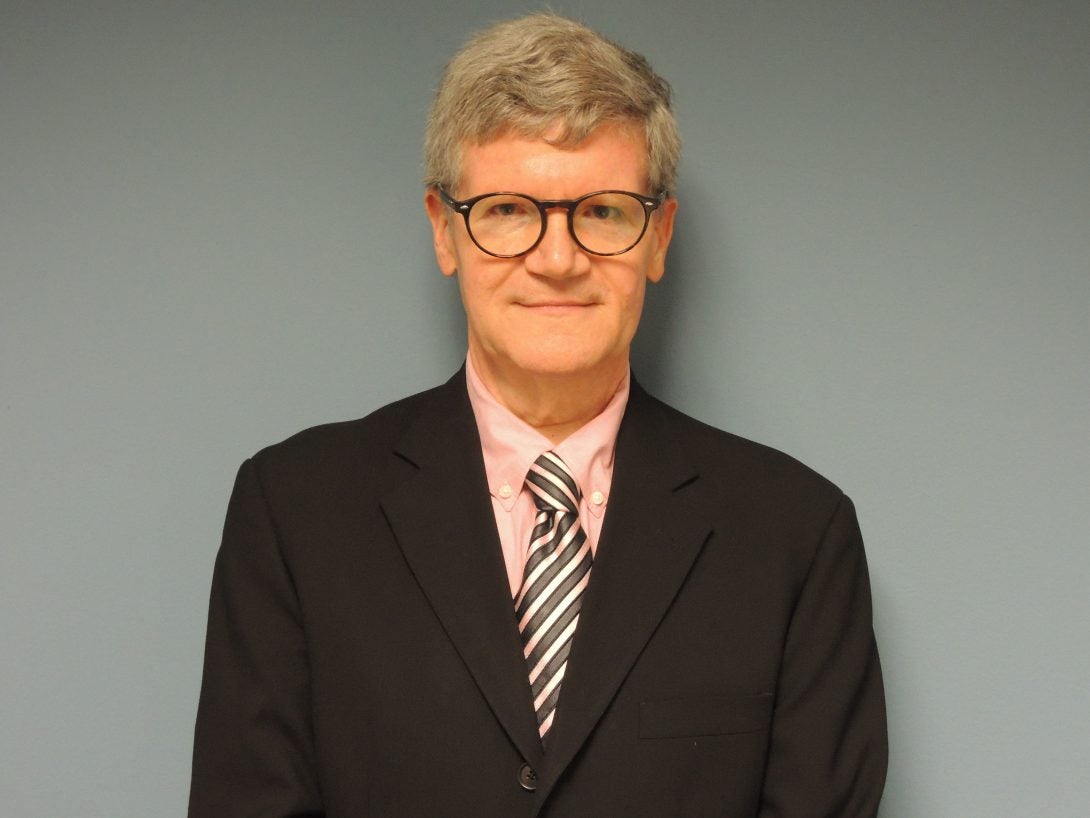 Welcome to the University of Illinois Chicago Honors College!
The Honors College is made up of students, faculty, and advisors who work together to create a community of scholars from every degree-granting undergraduate college at UIC.  We are freshmen and full professors, academic advisors and student ambassadors, neuroscience majors and creative artists, in a supportive setting that is both serious and fun. We take our academic work seriously, with discussions that start in classrooms and professors' offices continuing in our lounge and at social events; but we also get together for meals and activities. Life in the Honors College, like education generally, is what you want to make of it.
I hope you will explore this website to see some of what goes on in the Honors College. You'll learn about our requirements and courses; get to know what our students, advisors, and faculty fellows are like; and see what's going on in Burnham Hall throughout the semester. The range of the Honors College extends in two directions: across campus, with participation from every college and department, and from incoming students through alumni–whose successes, like those of our current students, we follow and celebrate. As a community, we're all part of a common enterprise: to make your experience at UIC as productive and rewarding as it can possibly be.
As students in the Honors College, you are part of a major research university, where groundbreaking research is going on in every department and where generations of scholars and leaders have been trained. In the Honors College you are additionally part of an inclusive and supportive environment, in which you get to participate in that research while forming bonds with fellow students in different fields. The dedicated academic staff of the Honors College—deans, advisors, and faculty mentors—will serve as guides as you craft your educational program.
I hope you will find this website useful, and wish you the best in your pursuits.
Sincerely,
Ralph Keen
Dean