Faculty of the Year
Fellow, Capstone Supervisor, and Instructor of the Year
Fellow of the Year
2020-21
Dr. Darryl D. Pendleton
Associate Dean for Student and Diversity Affairs; Director, College of Dentistry Urban Health Program; and Clinical Associate Professor, Pediatric Dentistry
College of Dentistry
Honors Faculty Fellows are individually assigned to provide personalized advising and mentoring to students. Each year, Honors College students nominate Fellows to be honored as "Fellow of the Year" for excellence in mentoring.
We are pleased to award the 2020-2021 title to Dr. Darryl D. Pendleton, Associate Dean for Student and Diversity Affairs; Director, College of Dentistry Urban Health Program; and Clinical Associate Professor, Pediatric Dentistry.
Dr. Pendleton joined the faculty of the College of Dentistry in November 2002 and has served as an Honors College Faculty Fellow since 2005, mentoring numerous Honors Students.
While at UIC, Dr. Pendleton has served as the Principal Investigator (P.I.) for the University's Health Career Opportunity Program Health Professions Navigator Program; P.I. and Co-Program Director for the College's Comprehensive Minority Faculty Development Program; Co-Director for the Access to Dental Careers Program and Dental Pipeline Program; and P.I. and Liaison for the Dental Pipeline Connections Mentoring Program.  Dr. Pendleton recently served on the American Dental Education Association's Diversity Accreditation Standard Working Group helping to create the current diversity standards for dental education. He is faculty for the College's Pre-doctoral curriculum teaching the value and impact of diversity in Healthcare.
Dr. Pendleton actively participates in organized dentistry on the national, state and local levels.  He is a proud member of the following organizations: National Dental Association, Hispanic Dental Association, American Dental Association, International College of Dentists, American Dental Education Association, Chicago Dental Society, Illinois State Dental Society, Omicron Kappa Upsilon and numerous others. In May 2016, he was inducted as the President of the Chicago Dental Society's Kenwood Hyde Park Branch.
Capstone Supervisor of the Year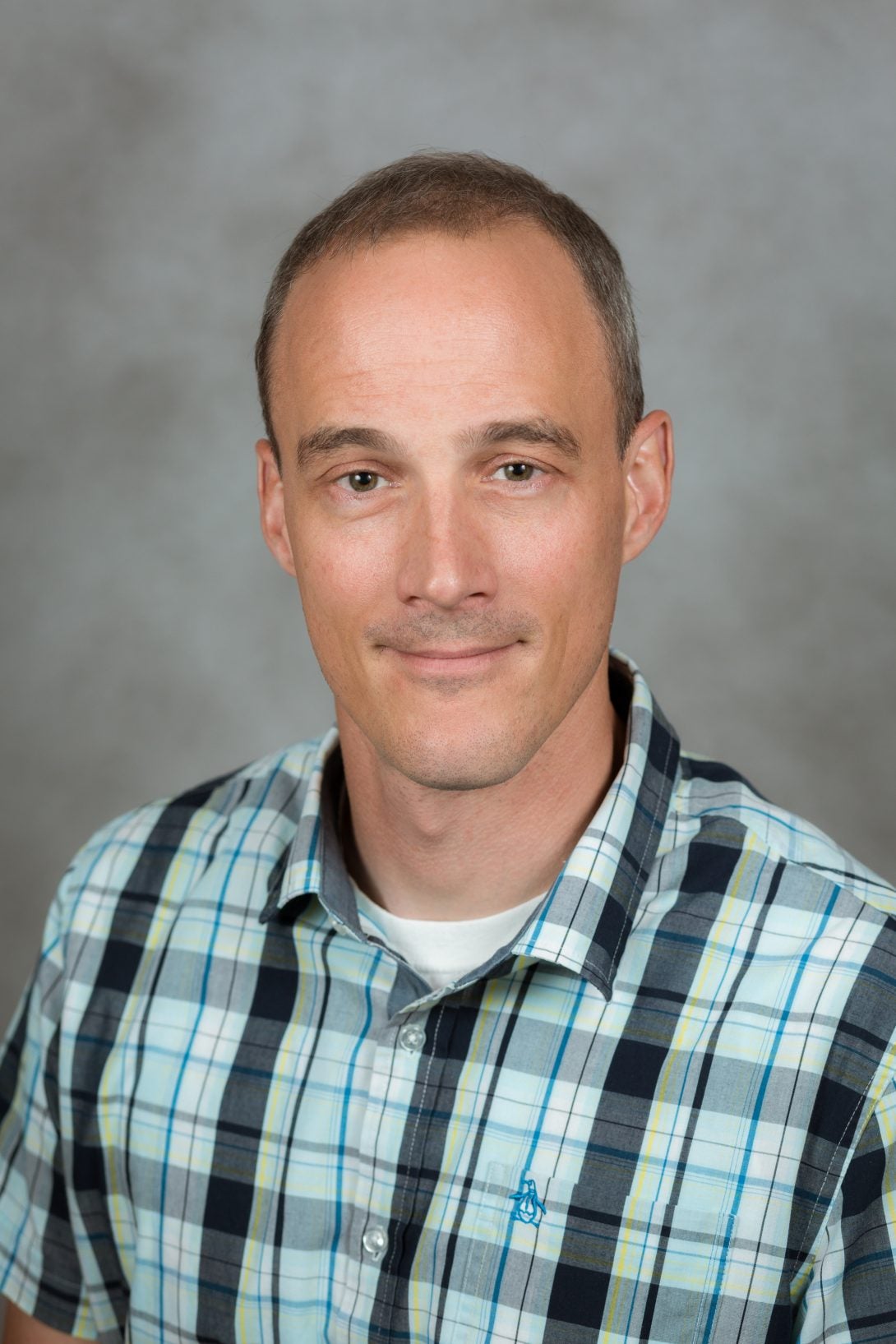 2020-21
Dr. Robert F Klie
Professor of Physics
College of Liberal Arts and Sciences
This year's Capstone Supervisor of the Year is Dr. Robert F Klie, Professor of Physics in the College of Liberal Arts and Sciences.
Dr. Klie specializes in Experimental Condensed Matter Physics. He began his undergraduate studies in Physics at the Rheinische Friedrich-Wilhelms-Universität in Bonn, Germany and graduated in 1998 from Kingston University, London, UK with a B.Sc in Physics. After receiving his Ph.D. in Physics from the University of Illinois in 2002, Dr. Klie joined the Materials Science Department at Brookhaven National Laboratory (BNL) as a Goldhaber Fellow. Following the completion of this fellowship in 2005, Dr. Klie accepted a position as an Assistant Scientist at BNL's Center for Functional Nanomaterials.
In his research, Dr. Klie pursues the development and utilization of atomic-resolution transmission electron microscopy of nano-scale materials systems. He utilizes a variety of analytical techniques, including Z-contrast imaging and electron energy-loss spectroscopy to study the effects of defect and interfaces in superconducting oxides or borides, semiconducting oxide hetero-structures, and heterogeneous catalyst systems.
In nominating Dr. Klie, Honor College student, Lopa Bhatt, wrote that "Prof. Robert Klie is one of the best research capstone advisors an undergraduate could ask for," and noted his support when students want to go beyond conventional expectations of the lab experience and try new techniques.
Instructor of the Year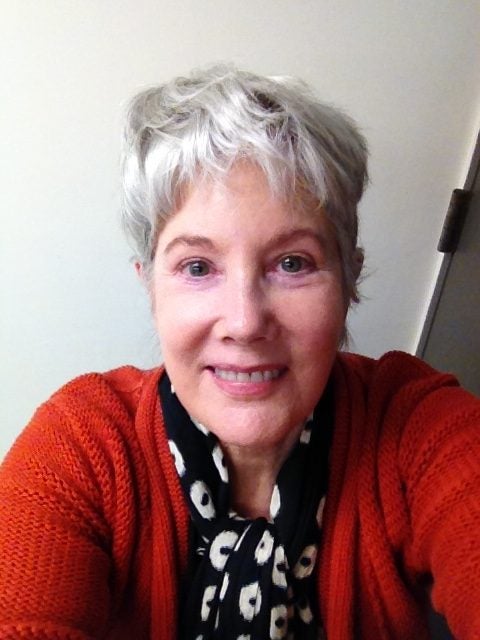 2020-21
Dr. Anna C. Roosevelt
Professor of Anthropology
College of Liberal Arts and Sciences
The Instructor of the Year award is given annually to one of the many faculty members who teach our first-year Honors Core courses as well as our Honors Seminars for upperclassmen.  This year's Instructor of the Year is Dr. Anna C. Roosevelt, Professor of Anthropology in the College of Liberal Arts and Sciences.
Professor Roosevelt specializes in two main geographic areas, the Middle Amazon and the Congo Basin. In the Amazon, she works at multiple sites, including those in Paraguay and Brazil. Professor Roosevelt's Congo Basin research is in Bayanga in the southwestern Central African Republic, and in the western Democratic Republic of the Congo. She currently directs the Lower Amazon Project in Brazil and the Congo Basin Project in Africa.
An Honors College Fellow, Professor Roosevelt developed and regularly teaches two Honors Core courses related to her research: HON 125 Rwandan Genocide Reinterpreted and Revised in its Historical and Global Context, and HON 125 Explaining Conflict in the Congo: From Indigenous Kingdoms to Decolonization and its Aftermath.  Honors student Temiloluwa Sodipe, who nominated Roosevelt writes, "I believe that a good teacher is someone who can deliver course content succinctly, but a great teacher is someone who can do that as well as provide students with the skills and experiences necessary to benefit them beyond the classroom, and Professor Roosevelt does just that, and goes beyond."
Professor Roosevelt's interests include human ecology and evolution. For 25 years, she has studied long-term human-environmental interaction in the tropics with funding from National Science Foundation, National Endowment for Humanities, Fulbright Commission, and Wenner-Gren Foundation, and the University of Illinois. Fellow of American Academy of Arts and Sciences and Royal Geographical Society, she was awarded a 5-year MacArthur Fellowship for her interdisciplinary research. She holds the Explorers Medal, Society of Women Geographers' Gold Medal, Order of Rio Branco and Bettendorf medals (Brazil), and honorary doctorates from Mt. Holyoke and Northeastern University, Boston.