Faculty of the Year
Fellow, Capstone Supervisor, and Instructor of the Year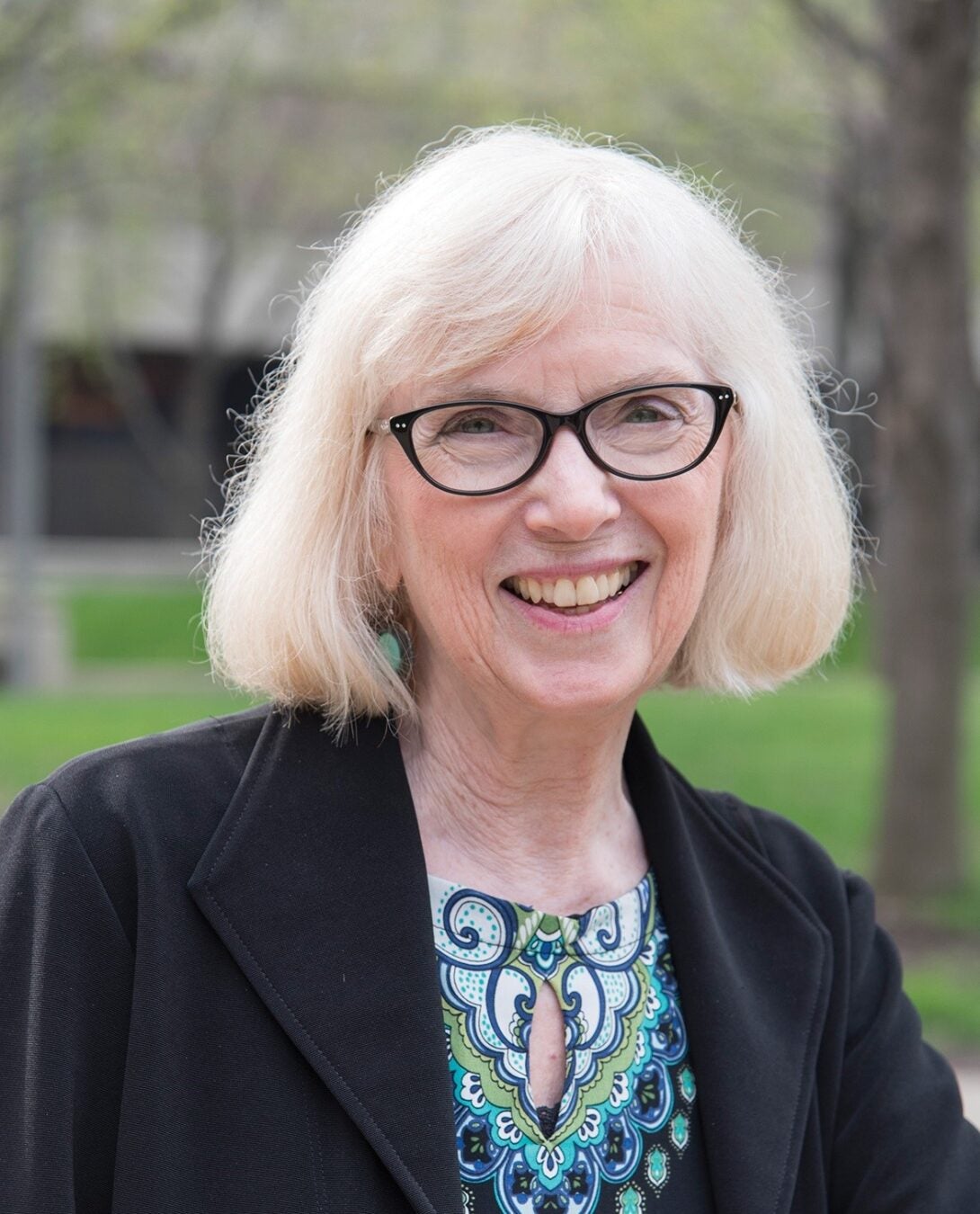 2022-23
Dr. Marsha F. Cassidy
Senior Lecturer, Department of English
College of Liberal Arts and Sciences
Honors Faculty Fellows are individually assigned to provide personalized advising and mentoring to students. Each year, Honors College students nominate Fellows to be honored as "Fellow of the Year" for excellence in mentoring.
We are pleased to award the 2022-2023 title to Dr. Marsha F. Cassidy, Senior Lecturer, Department of English, College of Education, College of Liberal Arts and Sciences
Marsha Cassidy has been a Faculty Fellow for six years and has taught core courses in the Honors College since 2006, which combine her work as a media scholar with her training in literature studies. She holds an MA and PhD in English from the University of Chicago and a second MA in Radio, TV, Film from Northwestern University. In her service to the Honors College, she has enjoyed conducting admissions interviews, judging student research projects, reviewing scholarship applications, directing capstone projects, Her scholarly essays on television have appeared in a number of peer-reviewed journals and edited volumes since 1980. Her research monograph, What Women Watched: Daytime Television in the 1950s (University of Texas Press 2005) offers a feminist appraisal of popular women's genres before the prominence of soap opera. Television and the Embodied Viewer: Affect and Meaning in the Digital Age (Routledge 2020), her most recent book, describes television's capacity to evoke sensations and bodily feelings in the viewer. She argues that a viewer's somatic responses are concomitant with deeper interpretations of television.
Her excellence in teaching has been widely recognized. In 2012, she won a national award for Outstanding Pedagogical Achievement in Cinema and Media Studies. At UIC, she has received a Distinguished Teaching Award from the Department of English and four University-wide awards from UIC's Council on Excellence in Teaching and Learning. In 2011 and 2016, graduating seniors at UIC honored her with two Silver Circle Awards for teaching excellence. For her overall contributions to UIC, she received the University of Illinois Distinguished Service Award in 2011.
Cassidy retired from full-time teaching in 2019 but remains active in the Honors College and in the work of the UIC community.
In nominating Dr. Cassidy, Honors student Ahana Gupta, a Biological Sciences major, writes how Dr. Cassidy's support gave them confidence in their ability to explore the intersection of English and medicine:
"English and Biology were no longer two spheres of my academic interests that I didn't know how to unite. Dr. Cassidy described to me not only the logistics of how these spheres could fit together, but was always willing to discuss the experiences of other students she'd mentored who decided upon a similar path."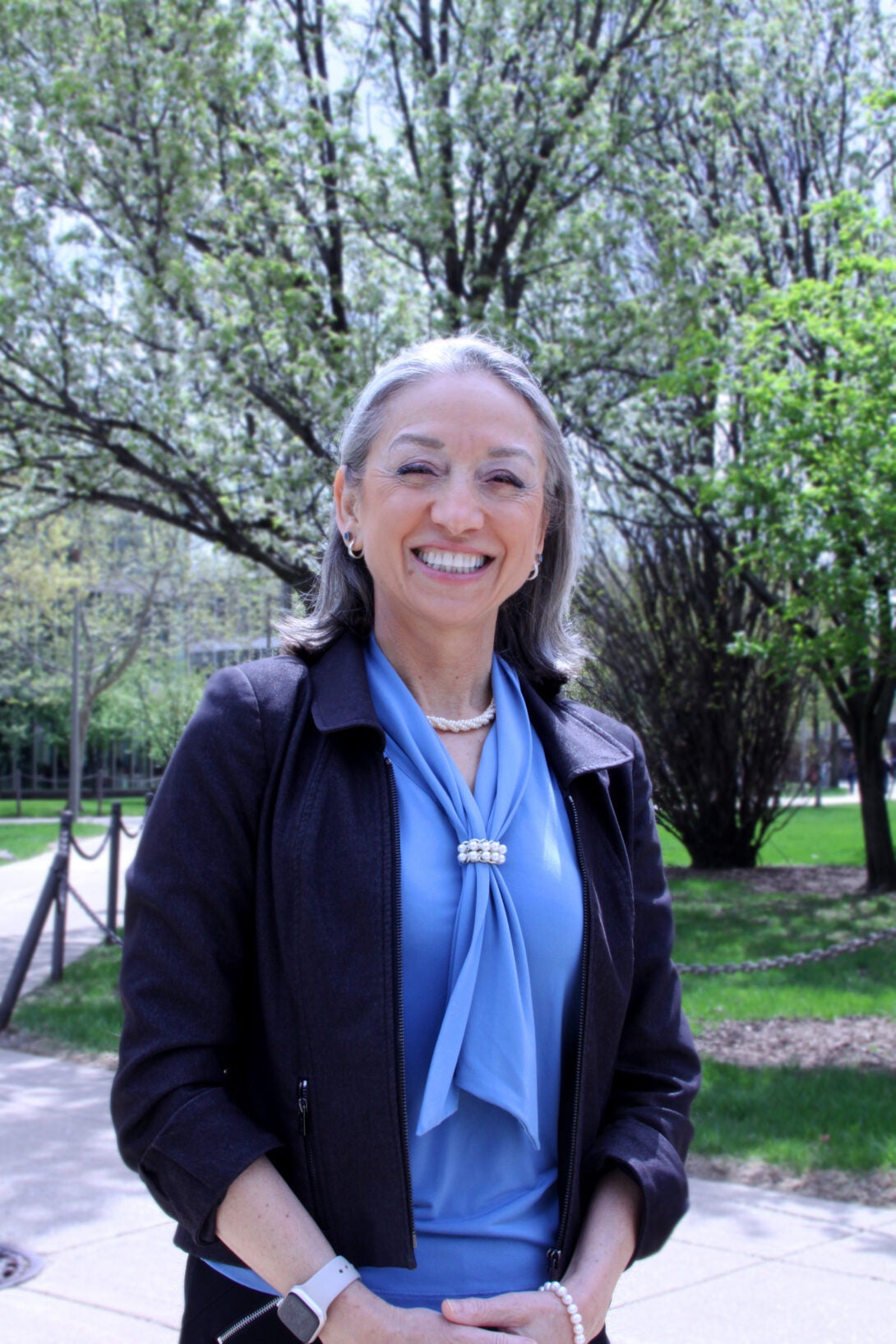 2022-23
Dr. Unsal Ozdogru
Clinical Associate Professor and Director of Undergraduate Studies, Department of Information and Decision Sciences
College of Business
The Capstone Supervisor of the Year award is given annually to a faculty member for their outstanding mentorship of Honors College students' Senior Honors Capstone projects. This year's Capstone Supervisor of the Year is Dr. Unsal Ozdogru, Clinical Associate Professor and Director of Undergraduate Studies in the Department of Information and Decision Sciences, College of Business.
Dr. Ozdogru's interests are multidisciplinary STEM research projects; the areas span a wide range in education, healthcare, technology, and supply and operations management. Her recent studies are key performance factors of environmental sustainability in business operations, sustainable humanitarian operations, application of drones in healthcare operations, technology adoption in supply chain operations, impact of technological advances on job insecurity, and innovative teaching methods to increase student's engagement in class and overall success.
Dr. Ozdogru has developed various courses in logistics, supply chain and operations management, and teaches at the undergraduate and graduate levels. Her courses include Operations Management, Supply Chain Management, Supply Chain Planning and Logistics, Statistical Software for Business Applications-SAS, Business Analysis Using Spreadsheets-VBA, Business Model Simulation, Statistical Quality Control and Assurance, and Business Statistics. Dr. Ozdogru also offers Honors seminars on environmental sustainability and technological advances in business operations, and has served as a Faculty Fellow since 2020.
Before joining UIC, Dr. Ozdogru had 8+ years of work experience and held several positions in the transportation and retail and fast-moving consumer goods industries. She has been serving as Faculty on-call at the American Council on Education (ACE) and a reviewer for NSF for a couple of years.
Dr. Ozdogru is a first-generation college graduate, holds a Ph.D. degree in Operations Research from Rutgers University, and received MS degrees in Industrial Engineering and Operations Research both from Rutgers University, MS degree in Mathematics from Yildiz Technical University, and BS degree in Mathematics from Mimar Sinan University.
In nominating Dr. Ozdogru, Pelle Strandberg writes:  "During my capstone project, Dr. Ozdogru provided exceptional leadership, guiding me . . .  through difficulties and challenging times. Not only did she provide help and guidance, but she also made sure to provide new insight and a focus on new innovations and research projects which would give us a chance to stand out to employers and recruiters. Dr. Ozdogru has an amazing capability of spreading a proactive, positive, and hard-working mindset."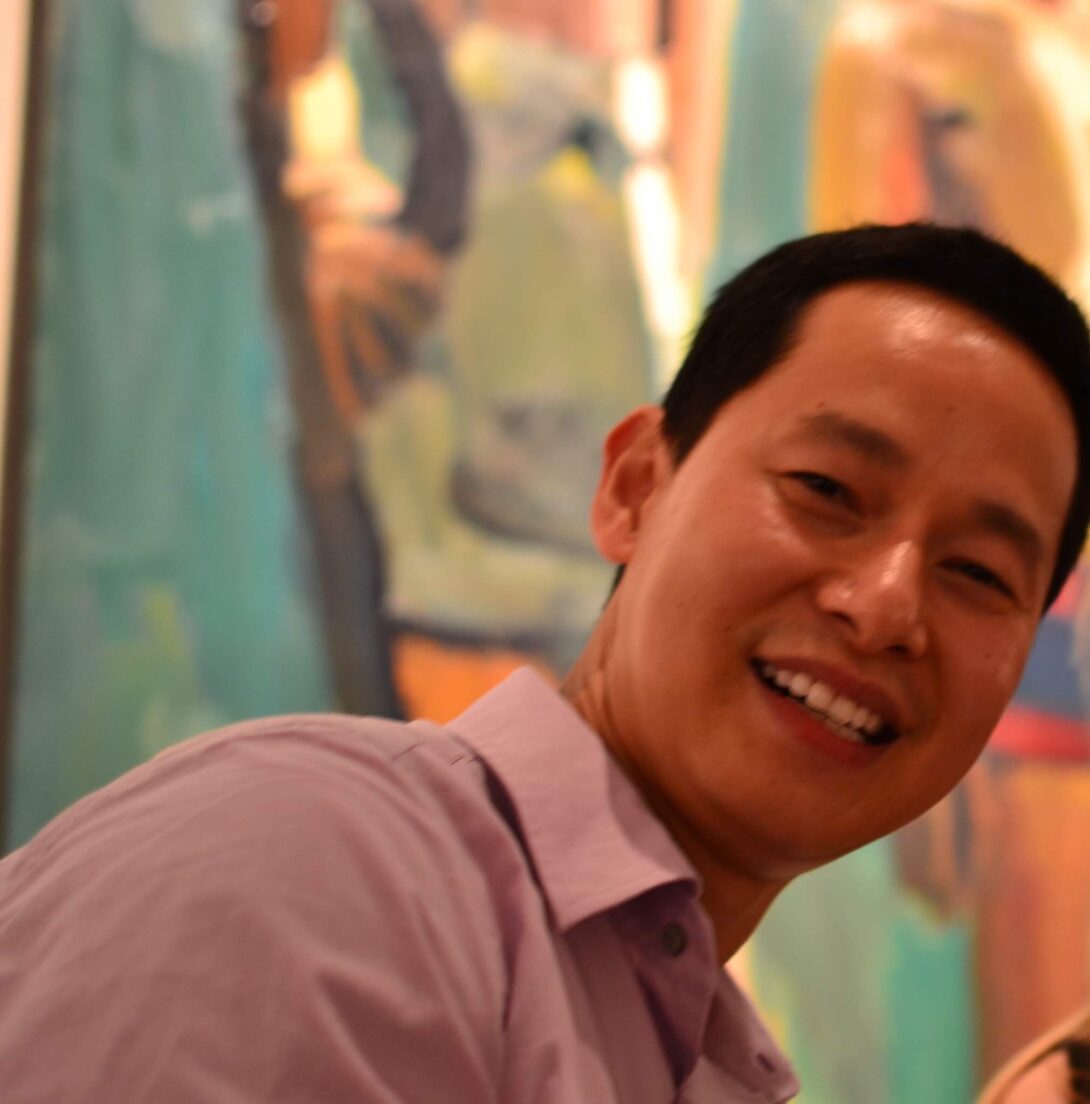 2022-23
L. Bao Bui 
Visiting Lecturer, Department of History
College of Liberal Arts and Sciences
The Instructor of the Year award is given annually to one of the many faculty members who teach our first-year Honors Core courses as well as our Honors Seminars for upperclassmen.  This year's Instructor of the Year is L. Bao Bui, Visiting Lecturer, Department of History, College of Liberal Arts and Sciences.
Dr. Bui received his doctorate in history from the University of Illinois, Urbana-Champaign, in 2016. His undergraduate degree is from Pomona College where he majored in English literature and political science. Before starting graduate school he worked as a firefighter with the US Forest Service and as a chef's assistant. He is currently working on a book manuscript titled, "Mail Intimacy: Gender and Epistolary Privacy during the American Civil War." An avid tango dancer, he has visited communities of Argentine tango dancers throughout the world.
Dr. Bui has developed and taught courses for the Honors College including Honors 201 seminars on "The Politics of Food" and "Women, Society, and Covid-19."  His Honors Core course, HON 124 "Jane Austen and Nostalgia," instills a literary and critical appreciation for Austen's novels and how their numerous film, television, and stage adaptations help shape how we approach the past.   As one nominee, Rianca Argenal, writes about taking Dr. Bui's Jane Austen course,
"I've regained my love for reading as a pastime, and my personal perception of romance and relationships has been changed after our discussions and readings from Jane Austen's novels and other supplementary material.  Simply put, he is a professor that shows his passion through teaching and it positively impacts everyone that he teaches."