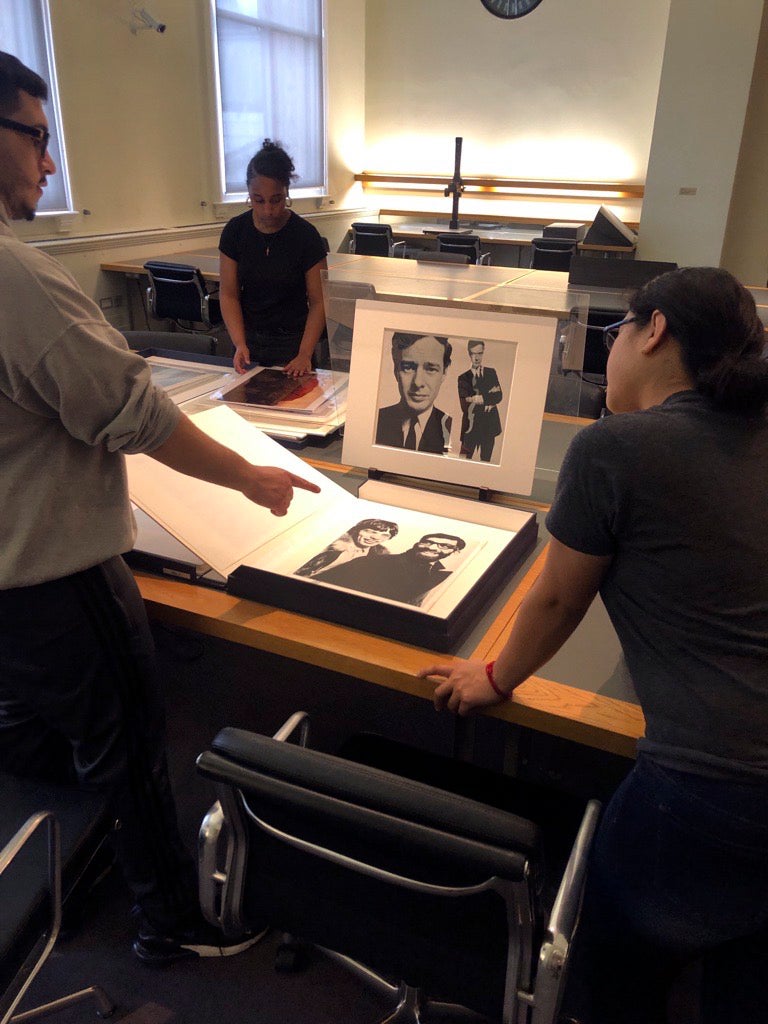 Spring Break 2024
HON 124: POP! The Art and Culture that Rocked British Society in the 60s
3 credits – This course is a full spring semester course.
Fulfills requirements for General Education categories:
Understanding the Past or Understanding the Creative Arts
Program Description
What was so revolutionary about the art and culture emerging from postwar Britain in the 1960's and what were its roots? How widespread was the actual impact of the "Swinging 60's" on British life? In this course, students will learn about the far-reaching changes that swept the UK in the 1950's and 1960's, exploring topics such as shifting notions of class and gender; Pop Art and Op Art movements; 1960's photography, fashion, design and film; "Swinging London;" and the music of the Beatles and Rolling Stones.
Field trips include Tate Britain, the Victoria & Albert Museum, and Abbey Road in London and a visit to Liverpool.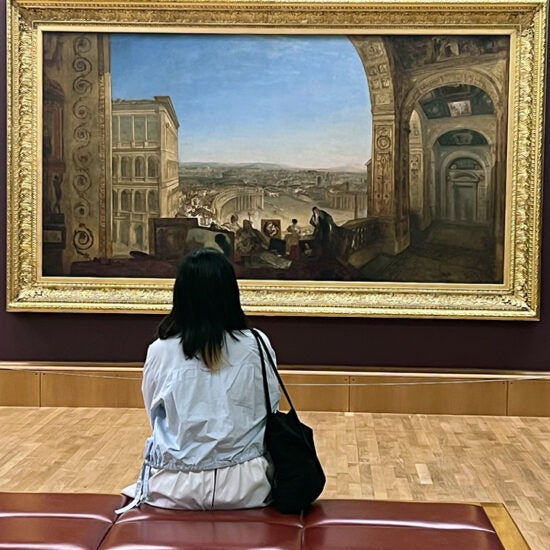 For many more study abroad opportunities!