Student Publications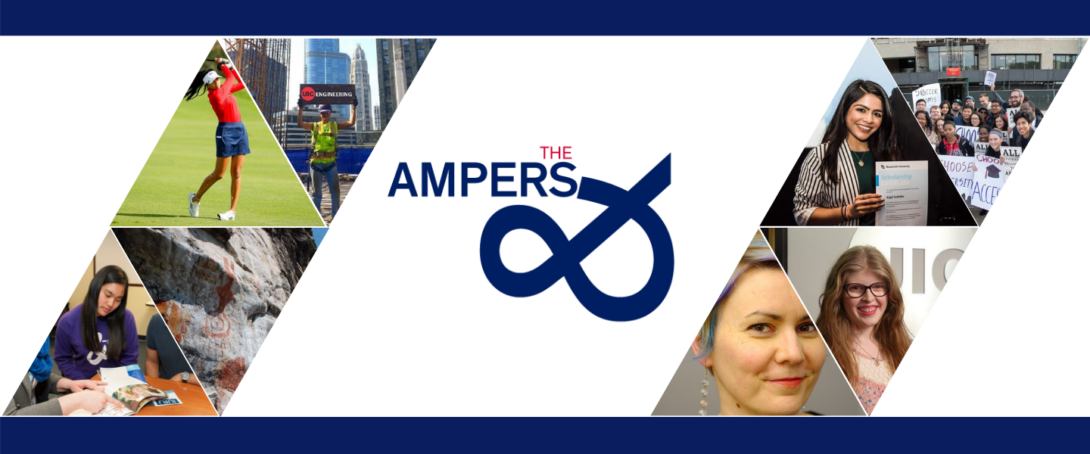 The Ampersand is the Honors College newsletter showcasing news and events of interest to the Honors College community.  In the Fall of 2018, it moved from a printed publication to an exclusively online digital publication.
The older back issues of the printed Ampersand are available in PDF format online; a limited number of printed copies are available in the Honors College.
For more information, please contact: uicampersand@gmail.com.
The Journal for Pre-Health Affiliated Students is a scholarly journal that offers students considering careers in health-oriented professions a valuable, informative resource and a forum to express, present, and exchange ideas.
For more information about submitting articles or graphic design, contact jphas.journal@gmail.com.
OneWorld Journal
OneWorld Journal aims to make the UIC community aware of and involved in global affairs. OneWorld is published annually, and each issue features student research, global affairs and personal anecdotes.
For more information, contact oneworld.uic@gmail.com.
The Red Shoes Review is a literary and arts magazine that publishes the work of undergraduate students and aims to foster the artistic community on UIC campus. We want to show that students from all different majors have the ability to create beautiful works of art and meaningful pieces of writing. We put together a magazine which premieres second semester every year at a release event with other Honors College publications. Our yearly issue is just a sample of the many talents that walk amid our concrete campus everyday. In addition to the publication, Red Shoes Review organizes events such as an annual Art Show and open mic nights.
For more information, email uic.redshoes@gmail.com.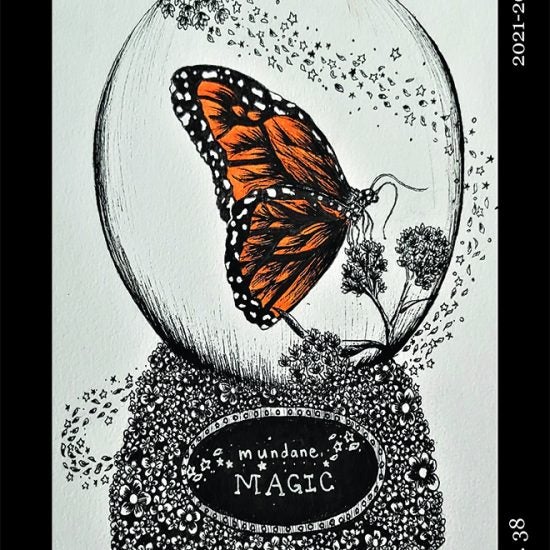 Read the newest edition of the Red Shoes Review! Theme: Mundane Magic
Read issue!